Recent Releases
Bosla Egypt - International Organization for Migration
Bosla Egypt provides the most comprehensive and up to date information and directory of organizations working to help migrants in Egypt. It is created by
International Organization for Migration (IOM)
and funded by the European Union. It is available in both English and Arabic.
---
Android Rivers
Android Rivers is a sleek and fast RSS and podcast client for the Android Platform.
Get it at
Google Play
.
---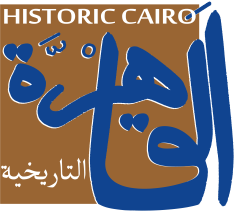 Urban Regeneration Project for Historic Cairo - UNESCO
Beautifully designed website for the project powered with online GIS map system.
---

EshraTex
Multi lingual website (English and Italian) for the best Egyptian Cotton and Polyester producer in Egypt.